Pair Your Yard Signs with These Great Accessories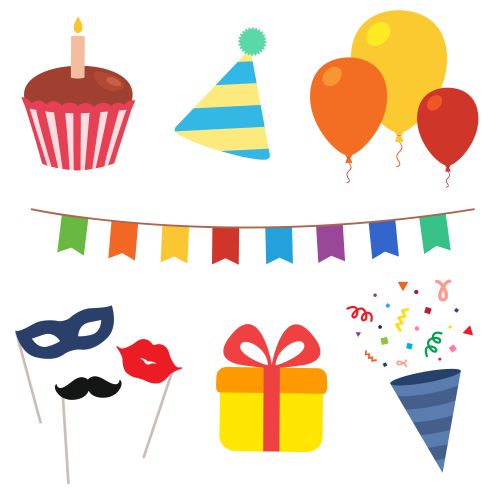 In addition to our stunning, custom-made yard signs, we offer a line of yard accessories to make your special event stand out. Look to our celebration yard sign experts if you're looking to utilize these accessories to your yard:
Yard Letters
Maybe a single sign isn't enough to spell out just how proud you are of your special event or a loved one's special event. In that case, ask us about our yard letters. This accessory will allow you to make a large custom message announcing your event.
Cut-Outs
If you're throwing a children's party, you'll find cartoon cut-outs to be a great accessory for adding color and charm to the event. Your little ones will be wowed by these cut-outs, and you can achieve that reaction by giving us a call today.
Heads
Yard head cut-outs are a great way to add a singular touch to a special event. If you're celebrating your child's hard-earned graduation, a custom yard head cut-out will be sure to make that celebration one they'll remember.
What Clients Are Saying About

LOL Yards

Called for a sign to have put in in my Grandsons yard in Rutherford, NJ. Ward was very helpful on the phone to figure out if the sign would fit in the lawn or not. Worked with me on pricing and timing of sign installation. It was a surprise so he went out after dark and installed. Sent me a pic after it was up and I was very happy. Sign was very cool. It was taller than my grandson. I didn''t realize they were that big till I saw some pics with him. [...]